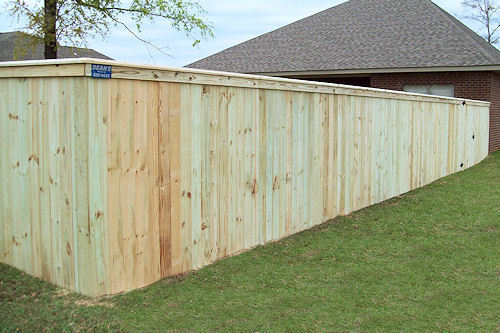 Privacy Fence Installation & Fence Repairs
Although necessary for polution control and stormwater detention, ponds are often an eyesore even when properly maintained.  

We've built numerous privacy fences in heights of both 6' and 8' to shield the ponds at your developments from the view of nearby residents.  
Many ponds are surrounded by a 4' security fence which has failed.  We can fix your old dilapidated fences to bring the pond back up to code.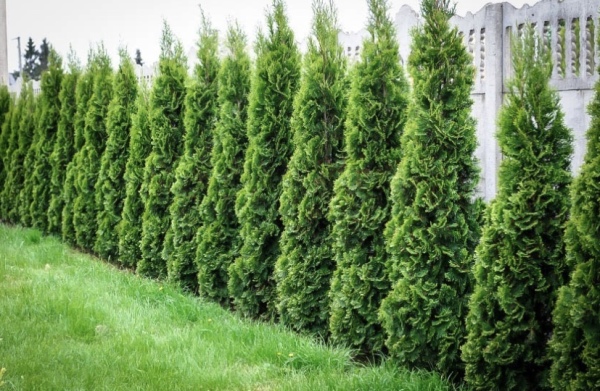 Living Fence Installation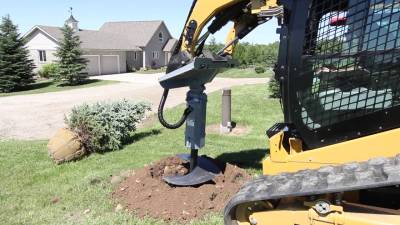 Perhaps a living fence is more appealing to the aesthetics of your customers.  We have the equipment to cost-effectively plant hedgerows or rows of trees to sheid your ponds from the view of nearby residents.
Using our large tractor-driven auger we drill holes into the ground large to accommodate the root ball of a tree lined with a planting medium.  We always use soil amendment with every tree we plant.